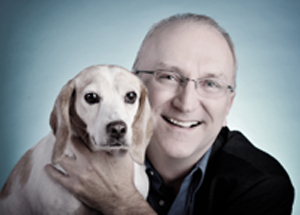 Al Urban
Cell: 816-506-4918
Office: 888-220-0988
Fax: 888-220-0989
Email: aurban@movewithplatinum.com
www.alurban.net

MBA, ABR, EAH, e-Pro, WHS, SFR, Broker-Realtor
Licensed in both Kansas and Missouri
I want to be your Realtor for Life.
When selling your house, you can save $1000s by working with me.
Other real estate agents will likely charge up to 7% in commissions to sell your house. I will charge you a total commission of ONLY 4.9% (1.9% to the listing side and 3% goes to buyers agent). Does that mean you receive less services? Actually just the opposite. You will get more marketing and personalized service when you work with me than you will with most other realtors.
Email me at Al-Urban@hotmail.com to request a FREE Neighborhood Values Report or call me at (816) 506-4918 to get started on selling your property today.
No one will work harder to find your new home.
One of the most rewarding things for me is to find that perfect home for my client. I will guide you through selecting a home, help you negotiate a great price, and pilot you through all the complicated paperwork. I hold the ABR designation making me one of only a small percentage of Realtors that is an Accredited Buyer Representative. Call me at (816) 506-4918 or email me at Al-Urban@hotmail.com to get started on finding your dream home today.
"We were thrilled with the service provided by Al. He was always easy to get a hold of, and went out of his way to help us through the process of selling our home, even after we had already moved to another city. We would definitely recommend him to friends and family." - Erik Gfeller
"Al was so patient!! He was very professional as well. Night and day experience from the realtor I used prior to Al!" - Holly Jacks